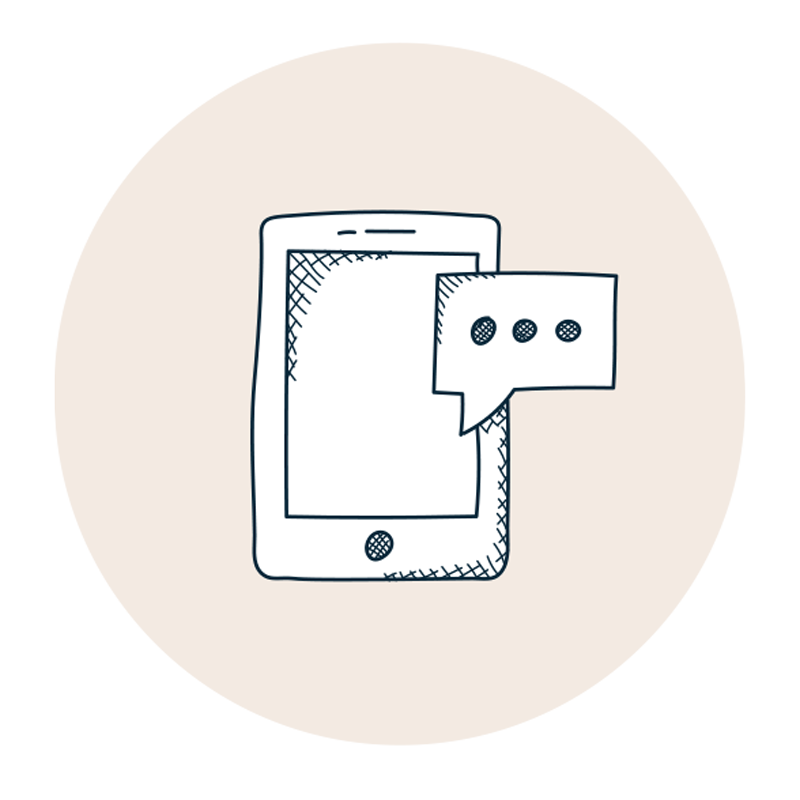 Campaigns that connect and meaningful engagement.
We create impactful campaigns and content across traditional and digital channels that connect brands to the relevant audiences at the right time.
We help you build and manage effective stakeholder relationships and engage with your audience in a meaningful way.
Stakeholder and community engagement
Digital and social media and marketing
Government relations and industry engagement.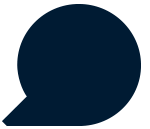 "LKB brought organisation and structure to my project and drove the planning process with a full understanding of the delivery objectives. Lucy has excellent project management skills, she is a strategic thinker and importantly active in the planning and deployment of her projects. Lucy and her team have superb writing and communication skills, and they understand how to engage an audience and create relevant content."
– Matt Colton, Director MCE