Calm and considered communication, engagement and events that start conversations, build reputations and connect with the right people at the right time.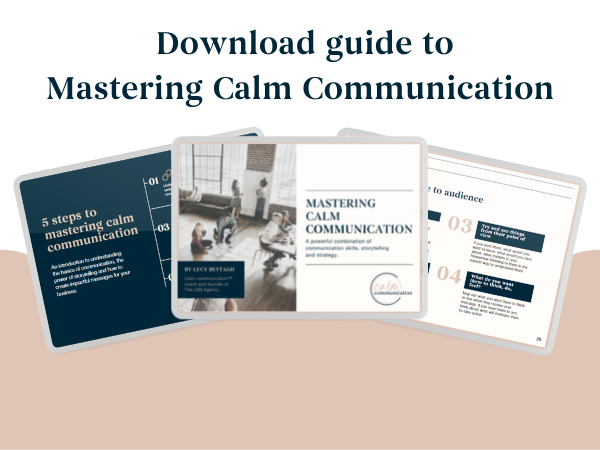 We will work with you to deliver long term results that positively impact you and your business – from corporate communication to public relations, to digital and social campaigns to event management – let us help tell your story.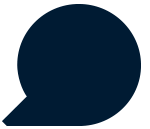 Lucy is the best at what she does. She develops communication strategies and plans that are perfectly tailored to your organisations needs and is a fantastic mentor and coach to leadership. She is prompt, articulate and works well with teams to get the outcomes you need. She is positive, personable and generally someone you want to work with. I highly recommend Lucy and her team for all your communication needs.
– Melanie Becker, Director at Pena Consulting
LKB brought organisation and structure to my project and drove the planning process with a full understanding of the delivery objectives. Lucy has excellent project management skills, she is a strategic thinker and importantly active in the planning and deployment of her projects. Lucy and her team have superb writing and communication skills, and they understand how to engage an audience and create relevant content.
– Matt Colton, Director MCE