A research based strategy for engaging key stakeholders to build relationships and deliver positive long term project outcomes.
Challenge
The client, Infrastructure NSW (INSW) is responsible for the oversight of the NSW Government's $90 billion infrastructure program. Their Investor Assurance team supports and advises government infrastructure agencies in the delivery of infrastructure projects.
Working with multiple delivery agencies and government stakeholders, the Assurance team needed a cohesive engagement strategy and consistent way of communicating with stakeholders, to foster better relationships and to streamline and provide consistent communication with agencies.
Strategy
The LKB Agency recommended the development of a purpose fit communication framework, engagement strategy and action plan to give the team clarity and consistency in their messaging and provide a framework for engagement to help enhance and build their brand and reputation.
Before building the strategy, LKB recommended conducting a series of confidential interviews with agency stakeholders to better understand their relationship with INSW, to identify any gaps and opportunities and to help build a fit for purpose communication and engagement strategy.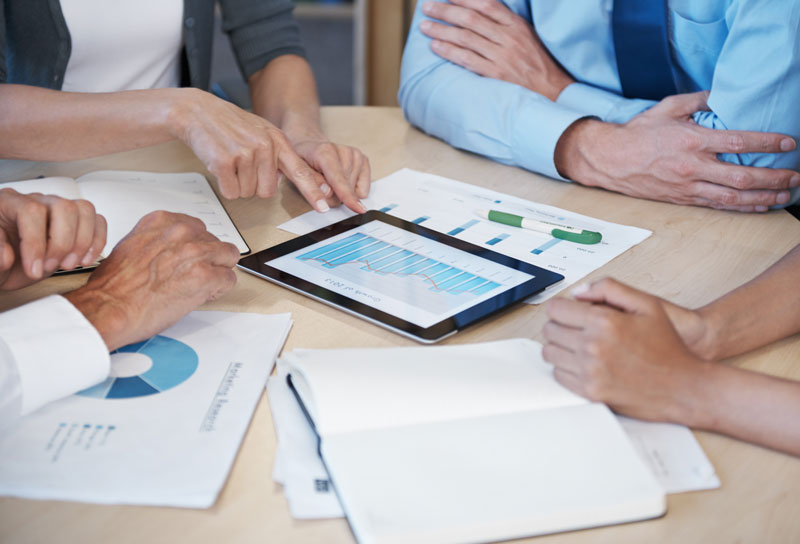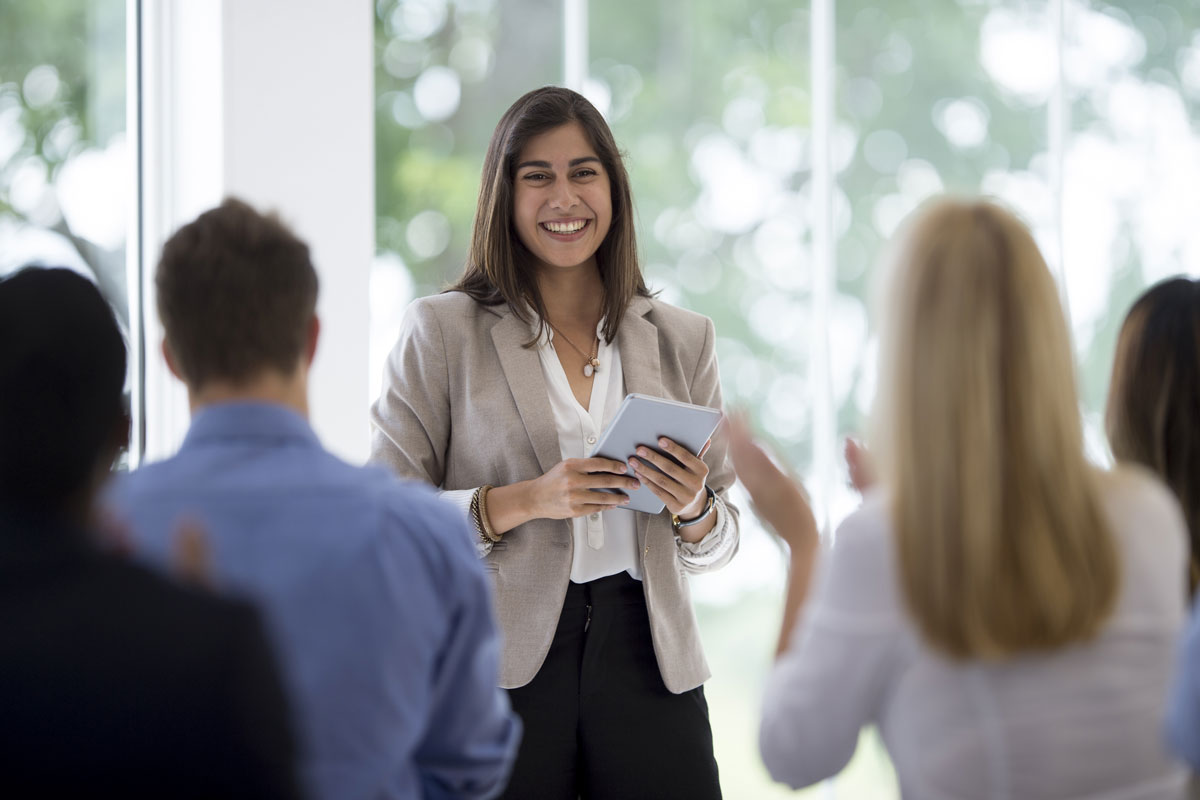 Our stakeholder research allowed us to deliver a strategy and action plan that supported INSW's overarching goals. It gave the team a consistent and effective message to reach their stakeholders and a structured approach to engagement to ensure the best outcomes in the long term.
The LKB Agency founder and Managing Director, Lucy Beytagh, held a workshop with the team to help embed the strategy and develop the key communication and engagement skills required to implement the plan and build and maintain strong relationships.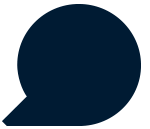 "LKB showed great flexibility and diligence in pulling together a very successful event for Infrastructure NSW in December 2018. We've had great feedback from both Internal and external stakeholders alike, with the event considered a massive success all round. LKB was instrumental in developing the event strategy and framework, while providing the direction and guidance we required to ensure that event was managed effectively on the day. Infrastructure NSW has since engaged LKB for events and would not hesitate in recommending Lucy's services."
– Kelly Goodwin, Director of Communications Infrastructure NSW