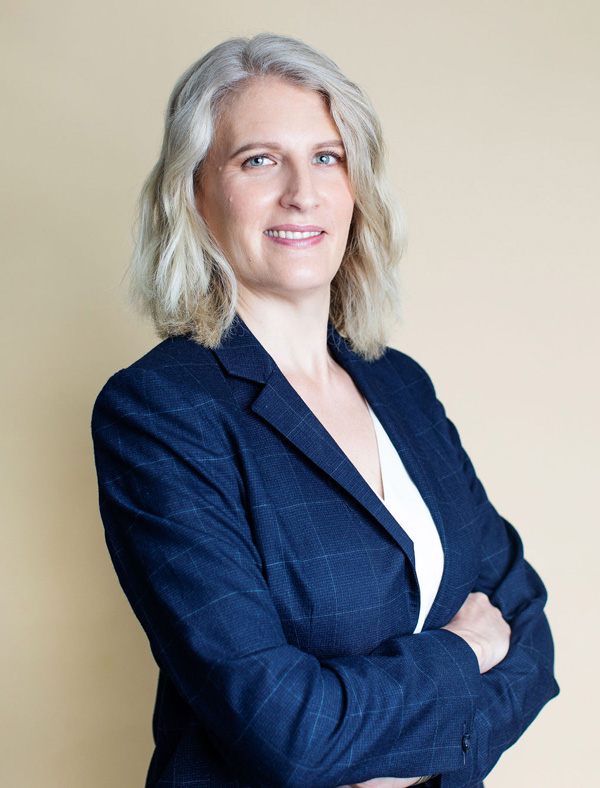 Lucy Beytagh
Founder & Managing Director

Lucy founded The LKB Agency in 2016 with more than 20 years' experience in strategic corporate and government communication, engagement and events.
Lucy's career has spanned working in both agency and inhouse and has included working with multiple NSW Government agencies, the Department of Prime Minister and Cabinet, Sydney Opera House, Aurecon and Tenix.
Renowned for her calm and considered approach, Lucy helps clients reach their strategic goals, supports businesses to effectively engage their audiences, and provides expert advice in times of crisis.
For this reason, Lucy also offers a specialised coaching service – Calm communication, where she works one on one with leaders and teams to show them how a more strategic, calm and considered approach can help them reach their communication goals.
Lucy holds a Bachelor of Arts in Communication and Social Sciences, is qualified by the International Association of Public Participation (IAP2) and is a member of the Public Relations Institute of Australia and Meeting and Events Australia (MEA).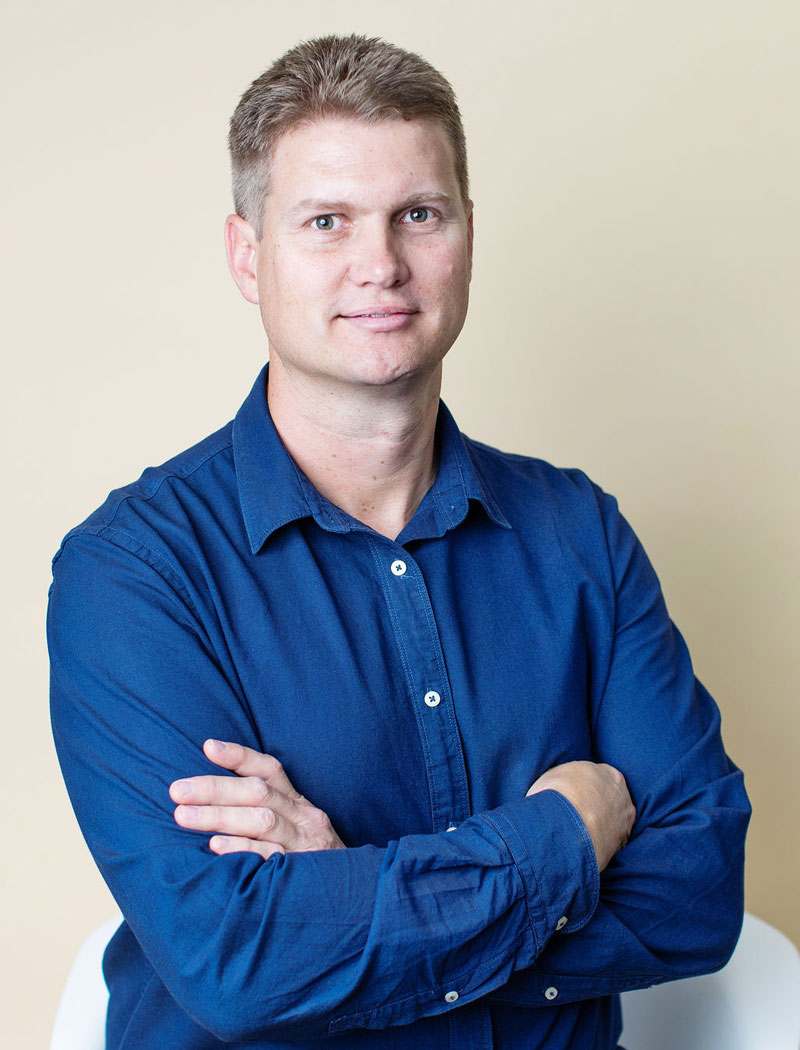 Aran Beytagh
Director & BUSINESS MANAGER
Aran has a background in construction and infrastructure and is an experienced project manager.
He joined LKB in 2016 to take on the role of business manager, overseeing all client accounts and contracts, project administration, human resources and business and financial planning.
Aran takes care of all behind the scenes operations, systems and processes so the team can stay focused on continuously delivering high quality work for our clients.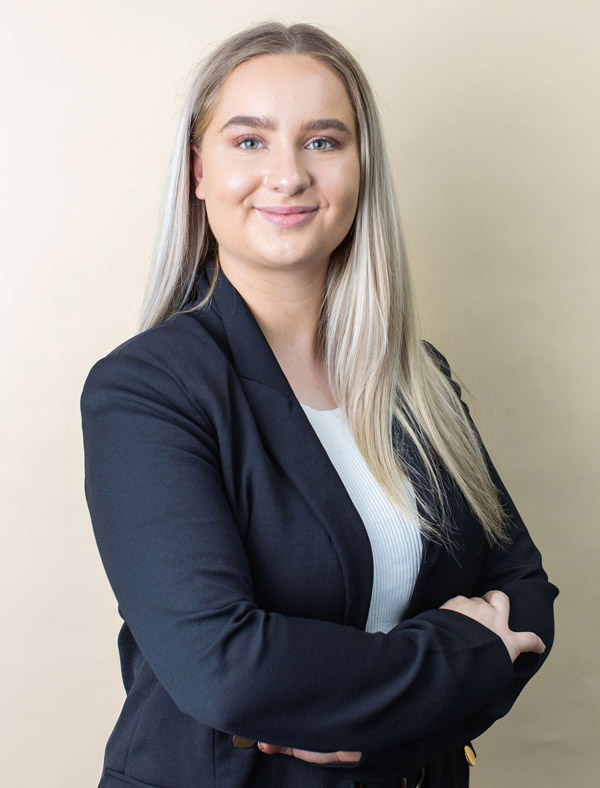 Kyra Stanley
Senior Account Executive
Kyra recently graduated from Macquarie University with a Bachelor of Media. Her major in public relations and social media provided her with a keen interest and passion for engaging with audiences through content.
Kyra is in her element supporting and coordinating end-to-end delivery of campaigns through conducting research across media and all industry sectors.
She is skilled at writing for all formats and driving results through in-depth reporting. Kyra is passionate about innovative ways of solving problems for clients and connecting businesses with their target audiences.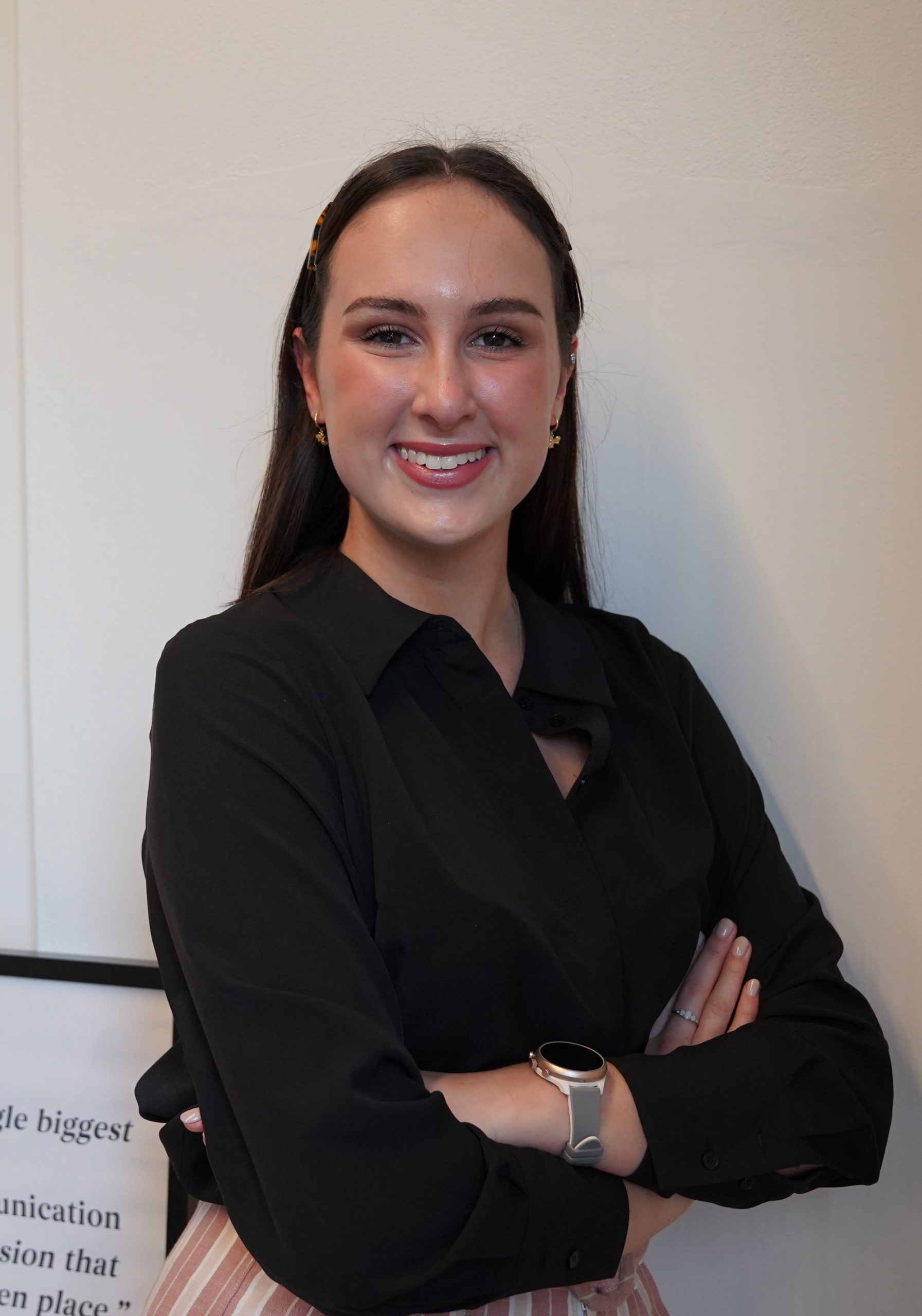 Elizabeth Chilton
Executive Assistant to the Managing Director 
Elizabeth is a recent graduate from Charles Sturt University, earning her bachelor's degree in Communications with a specialisation in Public Relations.
New to the industry, she is a relationship driven and results orientated communication professional. She thrives at and enjoys the creative side of communication, whether its creative problem solving or creative design.
She has developed skills in digital marketing, writing, graphic design, and public relations that allow her to provide effective creative insight, communication pieces and guidance to clients.