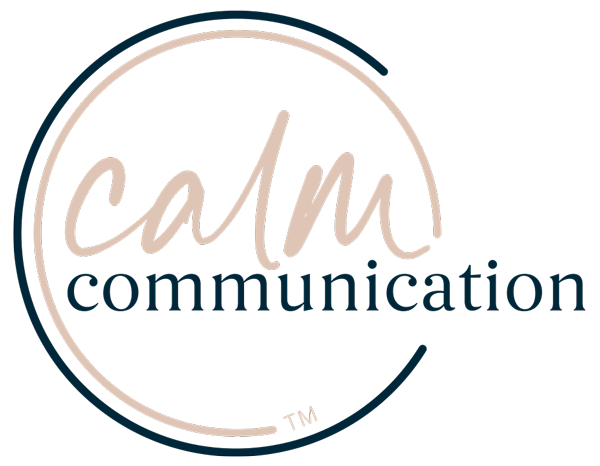 Calm communication™ program for teams to drive long term business performance.
After 25 years helping leaders and their teams communicate,
I understand that:
The best communicators know that planning and preparation are the cornerstones of all engagement
Clarity of message alongside a calm and considered approach always gets you the best results, no matter the situation
If you don't know how to listen, you will never be heard.
My Calm communication ™ program for teams will give you and your team the perfect formula for delivering better communication outcomes.
It will build your team's skills and give them the tools to communicate effectively with each other and your stakeholders, no matter the situation.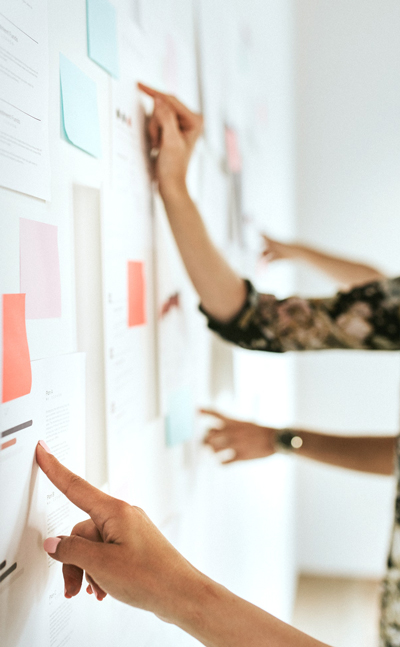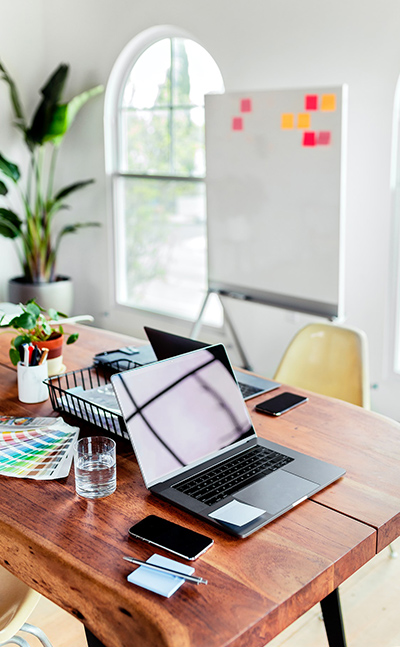 Your team will better understand:
How verbal and non-verbal communication and active listening can uplift their communication skills instantly
Why storytelling matters in business, where to find great stories and the power of weaving them into your strategic communication
The simple and fail-proof method for developing key messages through an interactive message making session
Engagement skills to manage difficult conversations and influence behaviour
Presentation skills for the real world and the virtual world!
Now available in a bite size virtual session or delivered in person over one full day or two half day sessions.
This program is an interactive opportunity for team building and collaboration, while incorporating critical business skills.
Contact us today for a quote based on your team's skill set and size.

"On a personal note, in addition to her capability and industry cred, Lucy possesses the temperament I could only ever dream of having. She is the epitome of cool, calm and collected and delivers with class and elegance."
-Cate Delahunty, Transport for NSW
"Lucy guides her clients, who are often dealing with contentious issues under a public gaze, to have a planned, calm and strategic thought process. This enables them to identify their end goal and map the path to what they want their ultimate result to be. Her confidence in the planning process and coaching ultimately gives her clients the courage to face their public, knowing they are prepared for anything put in front of them."
-Zannie Abbott, Founder Reel Story