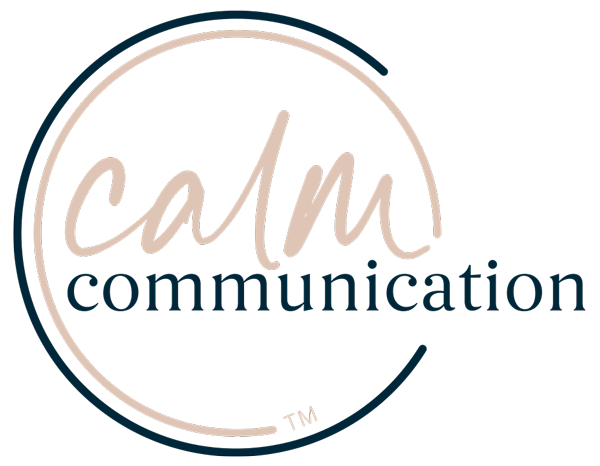 "Being a master communicator is a core skill for leadership – it positions you to be heard, increases your profile, and helps you share your ideas in the most effective way."
After 25 years helping executives and their teams communicate, I understand that:
The best communicators know that planning and preparation are the cornerstones of all engagement
Clarity of message alongside a calm and considered approach always gets you the best results, no matter the situation
If you don't know how to listen, you will never be heard.
My Calm communication ™ program will help you improve the effectiveness of your communication by:
Sharing the concept of calm communication and the difference it makes to the way you engage your stakeholders and team
Showing you the power of bringing strategy and storytelling together in your communication
Helping you understand the importance of timing and response, especially when managing issues or difficult conversations
Improving your presentation skills.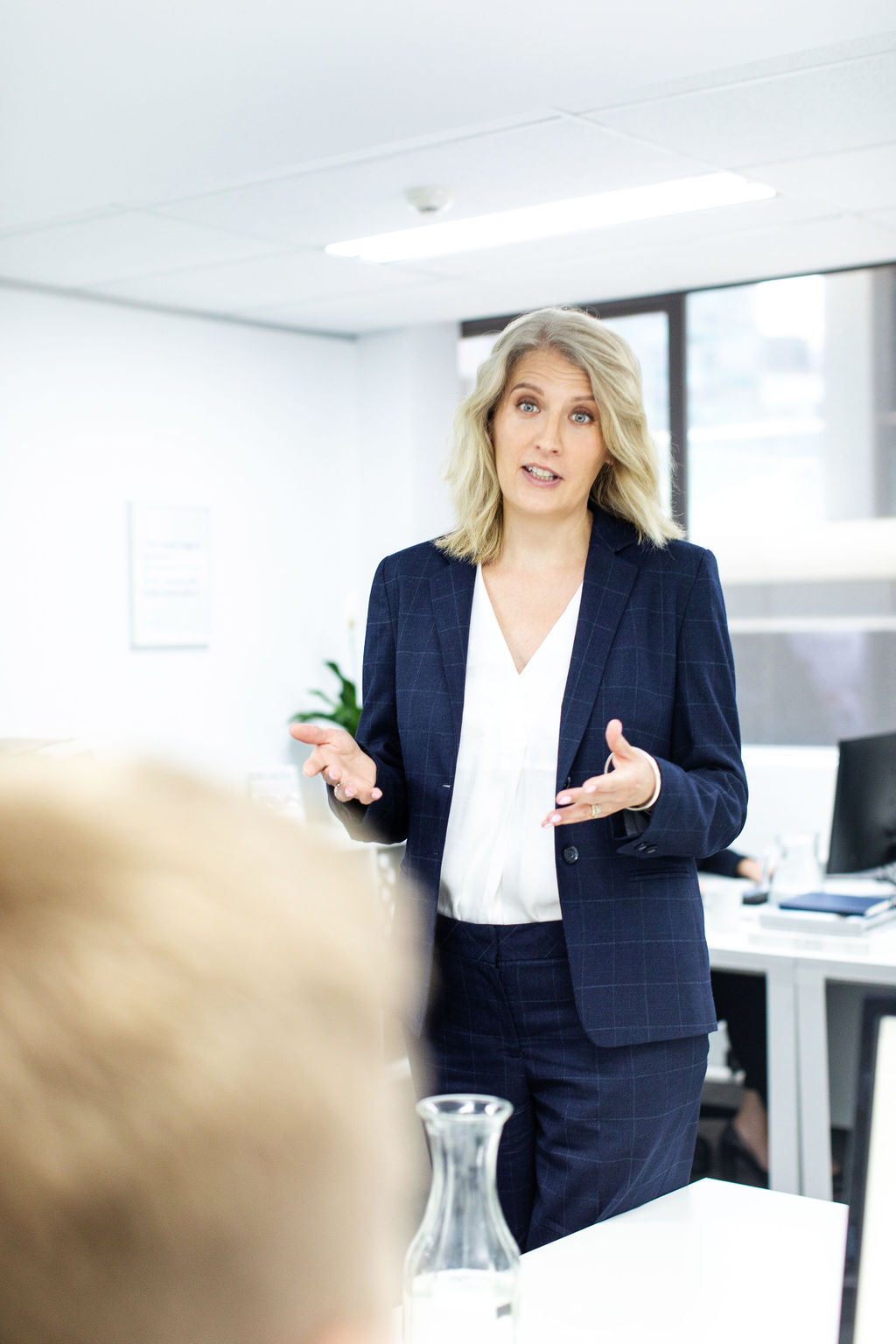 "Calm is the companion of clarity and when they work together, they make your story compelling and your voice heard."
Follow our founder @lucy_thelkb_agency
Over five weeks of 2-4 hour sessions, delivered in person or remotely, I will coach you through the Calm communication ™ program and show you how to be a master communicator.
Through the Calm communication™ program, you will: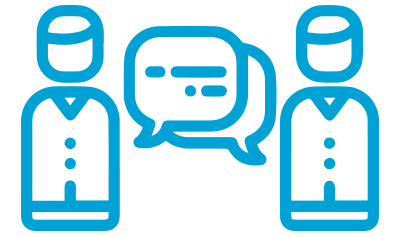 Be able to access your calm in every situation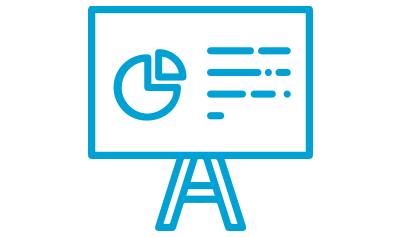 Know how to structure your messaging so you are heard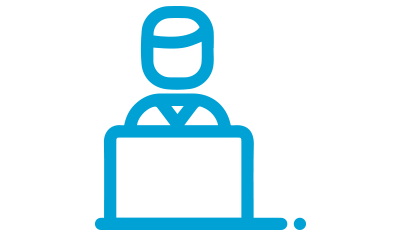 Understand how to tell your story effectively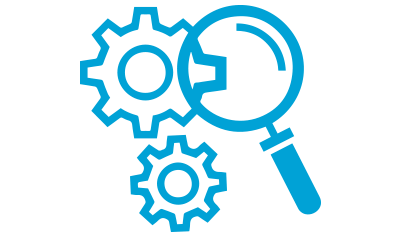 Communicate with clarity and certainty
Let me coach you through my 5 steps to becoming a master communicator and understand the power of communication skills, strategy and storytelling.
"At the heart of every story is the message it leaves the listener with, and getting this message right – its structure, its design and its delivery – are critical to success."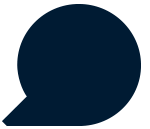 "I was daunted at the thought of trying coaching for my presentation, but Lucy made the experience relaxed and easy. She was a calming presence on the day and professional throughout the process. A delight to work with!"
– Dr. Michelle Redford, Blackbutt Doctors
"Lucy's calm and strategic approach, honest feedback and her knowledge of the media industry, made a real difference to me understanding how to build my profile. Lucy's expertise and coaching in preparing me for interviews and media has given me confidence and essential skills."
-Dr. Sue Brown, Director International Sport Management, Federation University Australia