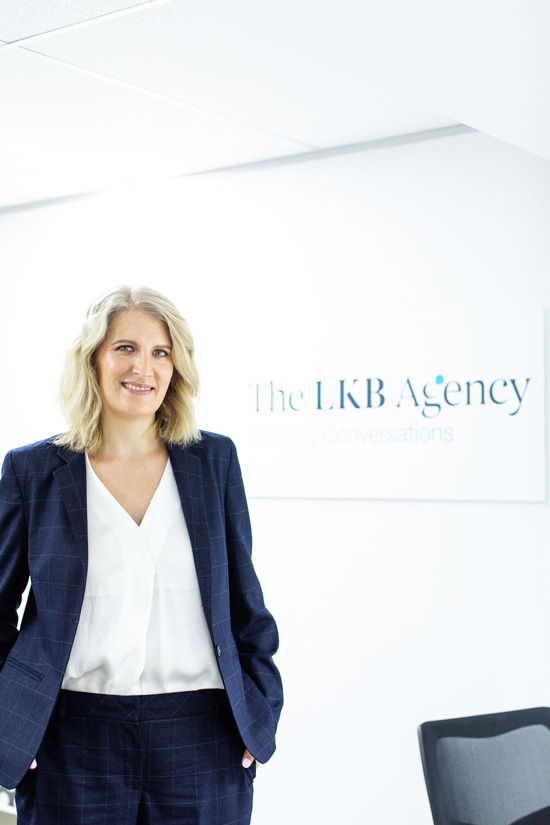 OUR STORY
Founded in 2016
The LKB Agency was founded by Lucy Beytagh as a small consulting business in 2016 and has since grown into an award winning communication, engagement and events agency.
Over her 25 year career, Lucy's calm and considered approach to communication and engagement has positively influenced and impacted outcomes for hundreds of individuals and businesses, and is at the heart of our agency's story.
We're proud to say that 66% of our clients are repeat business or recommendations from existing clients.
We understand that relationships matter.
Helping clients open conversations and tell the stories that need to be told is who we are.
When you have a story to tell, we'll start the conversation for you.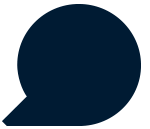 LKB brought organisation and structure to my project and drove the planning process with a full understanding of the delivery objectives. Lucy has excellent project management skills, she is a strategic thinker and importantly active in the planning and deployment of her projects. Lucy and her team have superb writing and communication skills, and they understand how to engage an audience and create relevant content.
– Matt Colton, Director MCE